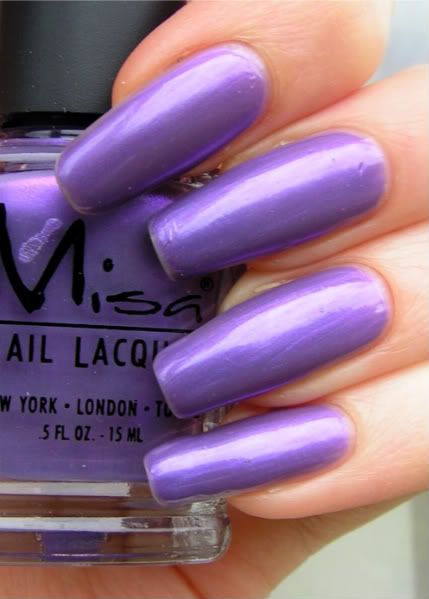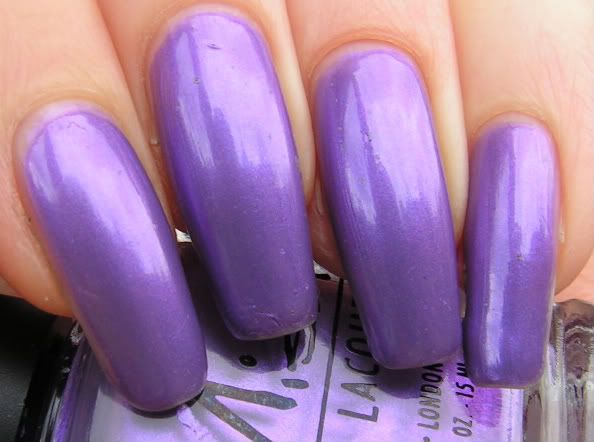 Russian Sage est un vernis lavande foncé avec des reflets roses et bleus. Je n'aime pas vraiment ce vernis sur moi, peut-être parce que je ne suis pas fan de couleurs pastels.
Au moins, la texture est très bonne. J'ai utilisé 3 couches.
Désolée pour l'horrible application! ;)
---
Russian Sage is a dark lavender with blue and pink shimmer. I don't really like this polish on me, maybe because i'm not a fan of pastel colors.
At least, the formula is very good. I used 3 coats.
Sorry for the crappy application! ;)