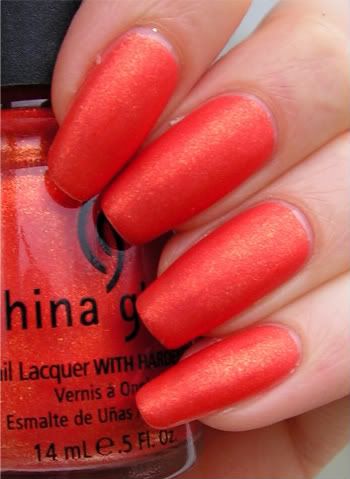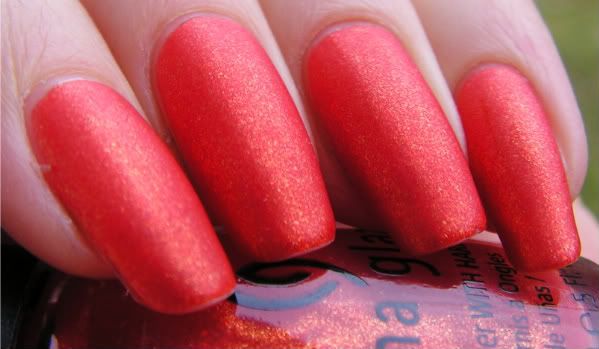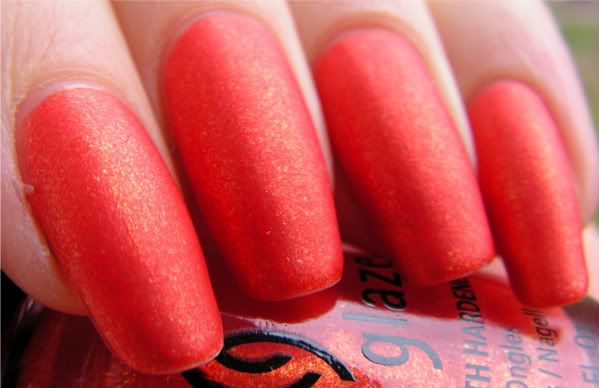 J'ai utilisé Orange Marmelade de China Glaze avec Matte About You de Essie. Un peu ennuyant et pas ce qu'il y a de plus original, désolée! ;)
Joyeux Halloween à tous!
---
I used China Glaze Orange Marmelade with Essie Matte About You top coat. A little bit boring and not very original, sorry! ;)
Happy Halloween!