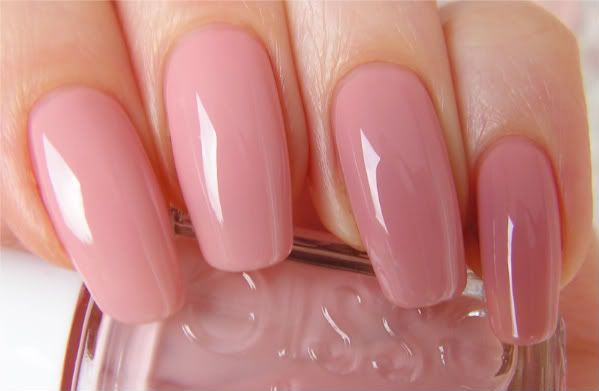 J'aime les couleurs foncées et uniques, mais parfois, j'ai seulement envie de porter quelque chose de neutre et discret. Essie Not Just A Pretty Face est le vernis rose/nude parfait, très doux, délicat et féminin. Rien d'extraordinaire, mais une teinte sophistiquée et indémodable. C'est une couleur très jolie avec mon teint et probablement mon nouveau vernis rose/nude favori!
L'application est difficile, le vernis fait beaucoup de stries et j'ai dû appliquer 3 couches pour avoir un résultat lisse et opaque. Pas la meilleure formule, mais il en vaut la peine!
---
I love dark and unique colors, but sometimes, I just want to wear something neutral and discreet. Essie Not Just A Pretty Face is the perfect pink nude polish, very soft, delicate and feminine. Nothing extraordinary, but a sophisticated, timeless shade. This is a very flattering color on my skintone and probably my new favorite nude polish!
The application was streaky, I had to apply three coats to have a smooth and opaque result. Not the best formula, but it's definitely worth the hassle.