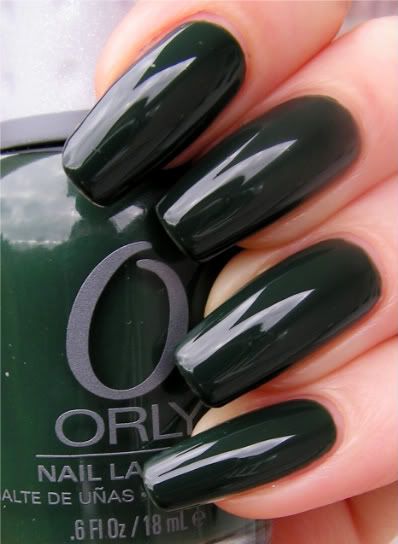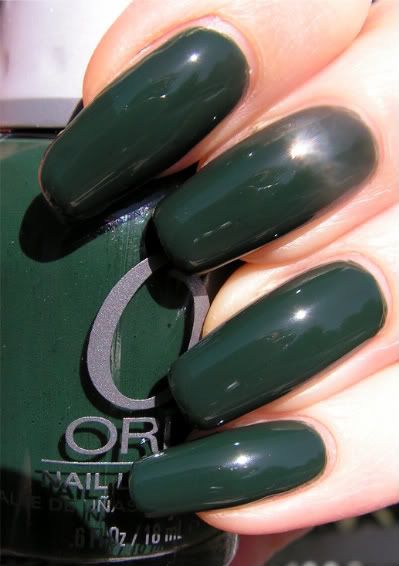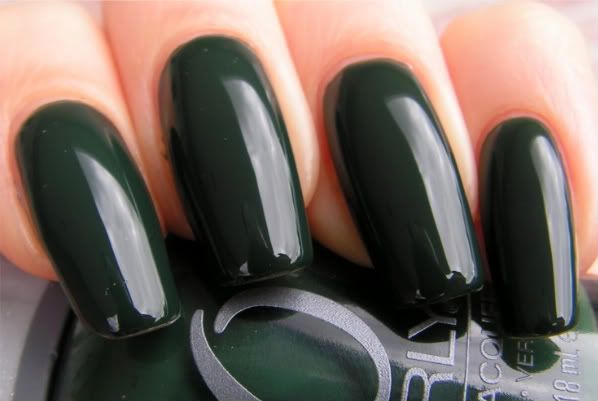 Enchanted Forest est un fantastique vernis vert émeraude. Il n'est pas extrêmement foncé et je l'aime beaucoup avec ma peau pâle. Cette couleur est tout simplement superbe et si vous aimez le vert, vous devez absolument l'acheter!
Le vernis s'applique comme un charme, la formule est très bonne et il est très laqué. Je l'adore! ♥
---
Enchanted Forest is an amazing emerald green polish. It is not extremely dark and I love how it looks with my pale skin. This color is simply stunning and if you like green, you absolutely need it!
It applies like a dream, the formula is good and it is also very shiny! I love it! ♥