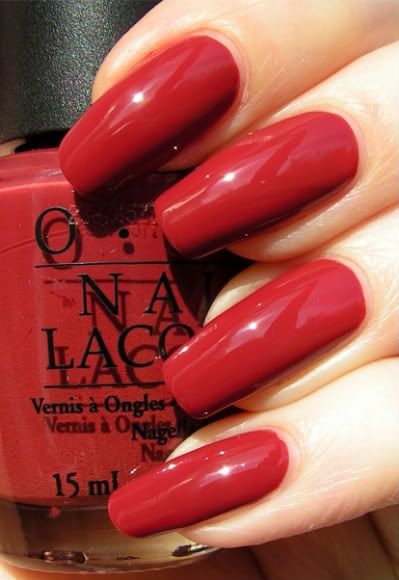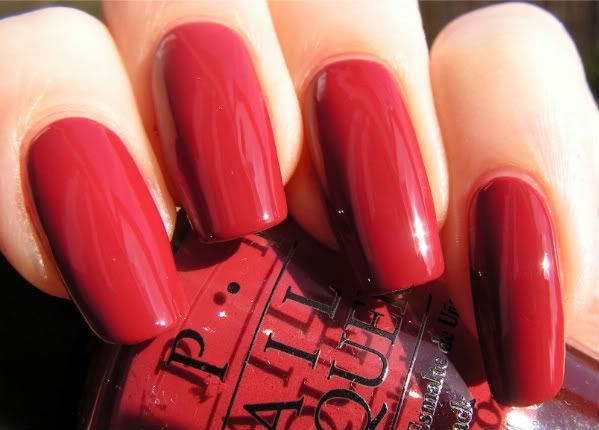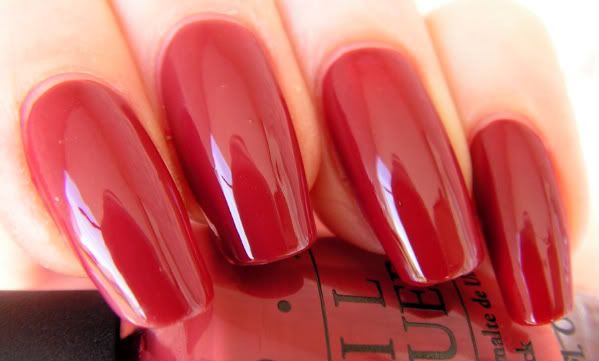 Crêpes Suzi-ette est un vernis rouge brique, une couleur conservatrice, sans être ennuyante. Le fini est très laqué et c'est une teinte parfaite pour l'automne. Mes photos ne sont pas totalement réalistes, le vernis est plus brun en vrai.
La qualité est bonne, facile à appliquer et opaque après 2 couches.
---
Crêpes Suzi-ette is a warm brick red polish, a conservative color without being boring. The finish is very shiny and this is a perfect shade for fall. My pictures are not totally accurate, this is more brown is real life.
Great formula, easy to apply and opaque after 2 coats.