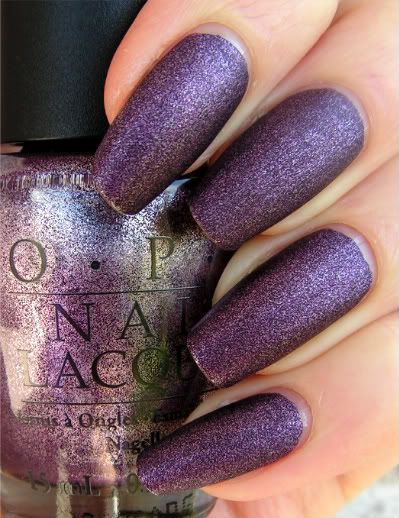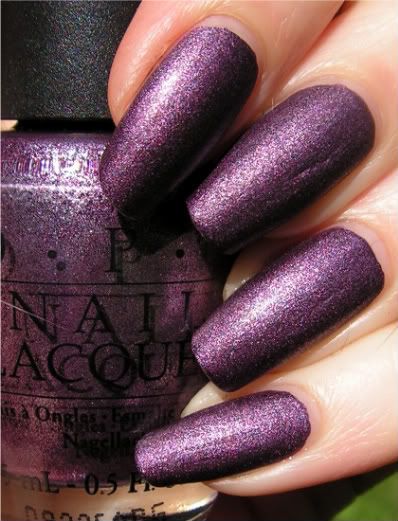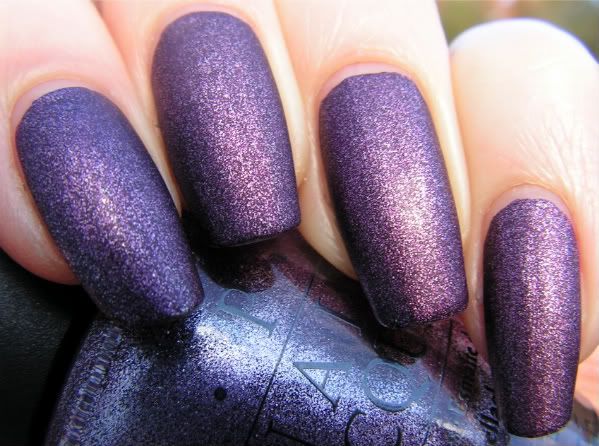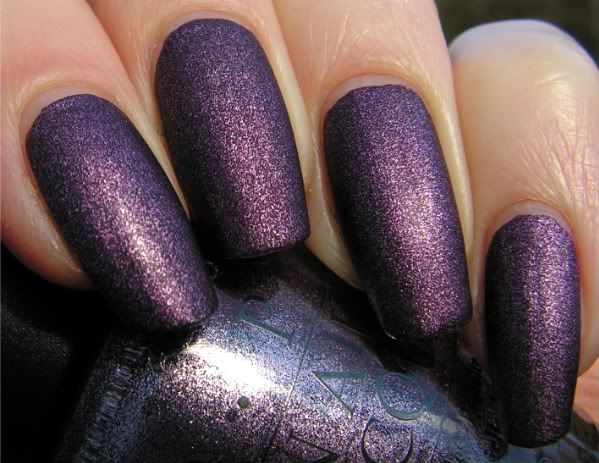 Tout d'abord, je suis désolée pour le manque de mise à jour, je suis occupée ces temps-ci et j'ai la tête ailleurs!
Lincoln Park After Dark est un vernis violet très profond avec une tonne de paillettes. La couleur ne ressemble pas du tout à l'original, ni à la version matte. Ce vernis est unique et sublime, mais il est encore mieux avec un top coat!
Le vernis sèche très rapidement (plus que Suzi Skies in the Pyrenees), la texture est très épaisse, mais il s'applique plutôt facilement. Je pourrais porter une seule couche, mais je préfère toujours en utiliser deux.
Je vais poster des photos avec un top coat demain.
---
First of all, I'm sorry for the lack of updated, I've been busy lately!
Lincoln Park After Dark is a deep purple polish with a lot of shimmer. The color is nothing like the original or the matte version. It's unique and gorgeous, but it's even better with a top coat. ;)
It dries very fast (faster then Suzi Skies in the Pyrenees) and the formula is very thick, but easy to apply. I could wear only one coat, but I prefer two.
I will post pictures of this polish with a top coat tomorrow.