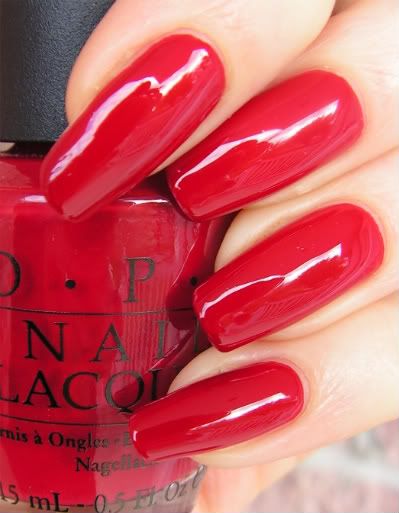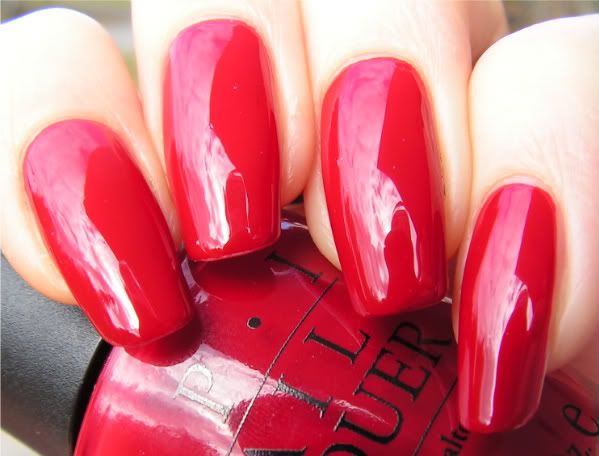 Little Red Wagon est le vernis rouge au fini crème parfait. La couleur est sublime, pas trop voyante ou foncée et très laquée. C'est une teinte très classe et intemporelle.
La qualité est super, le vernis s'applique facilement et j'ai eu besoin de seulement deux couches. La tenue est aussi très bonne.
Il semble clair et vif sur mes photos, mais la couleur est légèrement plus foncée en vrai.
---
Little Red Wagon is the perfect red cream polish. The color is gorgeous, not too bright or too dark and very shiny. It is a very classy, timeless shade.
The quality is awesome, it applies smoothly and I only needed 2 coats. The staying power is very good too!
It looks bright in my pictures, but the color is slightly darker in real life.