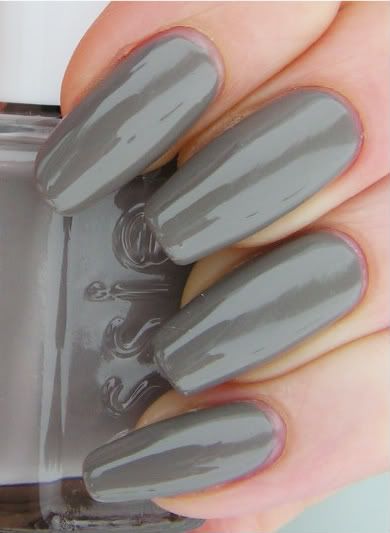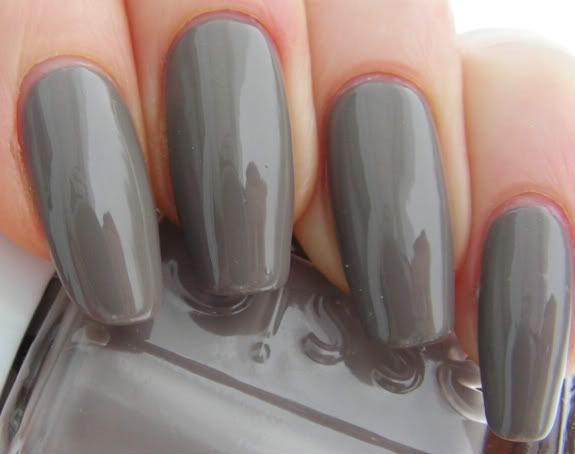 Chinchilly est un vernis gris taupe avec une légère touche de khaki. J'adore cette couleur, elle est superbe, différente et très chic.
La texture était très liquide et j'ai eu quelques problèmes à l'application. J'ai utilisé 3 couches.
---
Chinchilly is a grey taupe polish with a slight khaki undertone. I love this color, it is gorgeous, different and very chic.
The formula was too thin and I had some problems with the application. I used 3 coats.