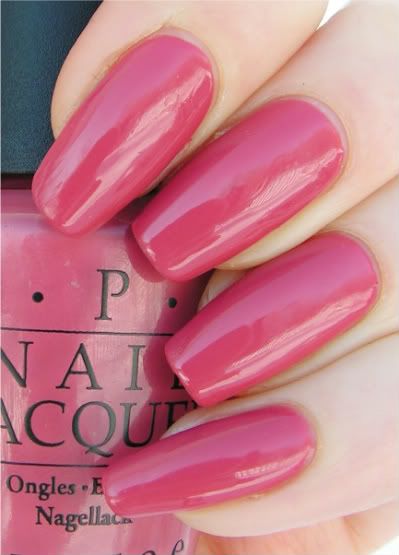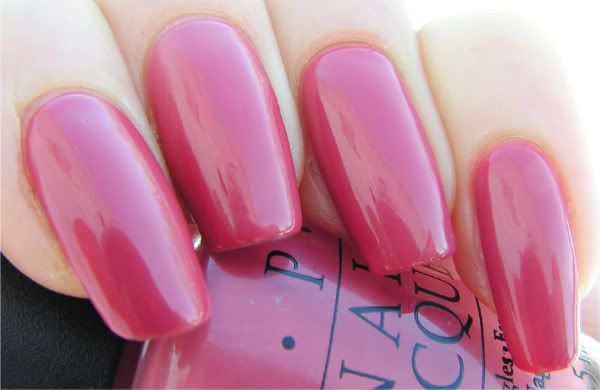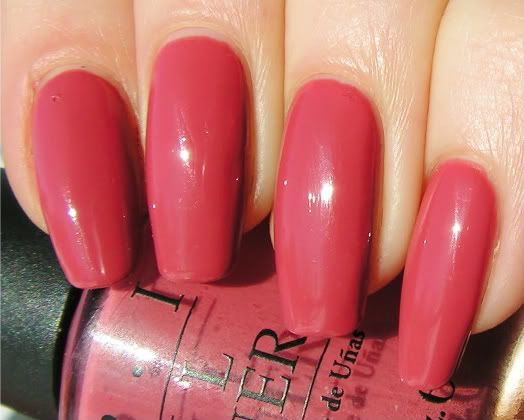 Baguette Me Not est un vernis rose-corail de la collection France de OPI. C'est un beau vernis neutre, très flatteur et sophistiqué. Ce n'est pas la couleur la plus excitante, mais je l'aime bien!
La texture est parfaite, très crémeuse et facile à appliquer. J'ai utilisé 3 couches.
---
Baguette Me Not is a dusty rose coral polish from OPI France collection. This is a great neutral polish, very flattering and sophisticated. This is not the most exciting color, but I like it!
The consistency is perfect, very creamy and easy to apply. I used 3 coats.