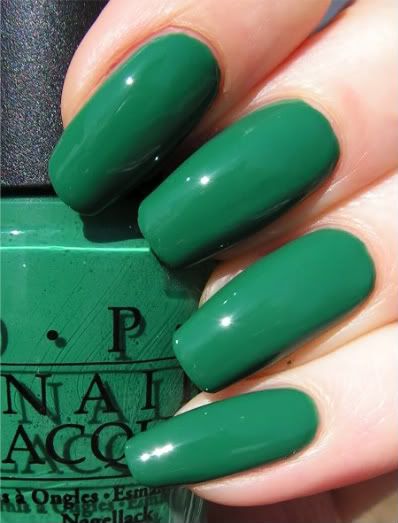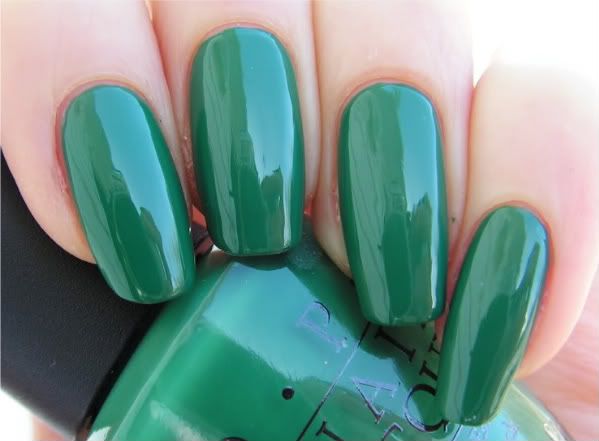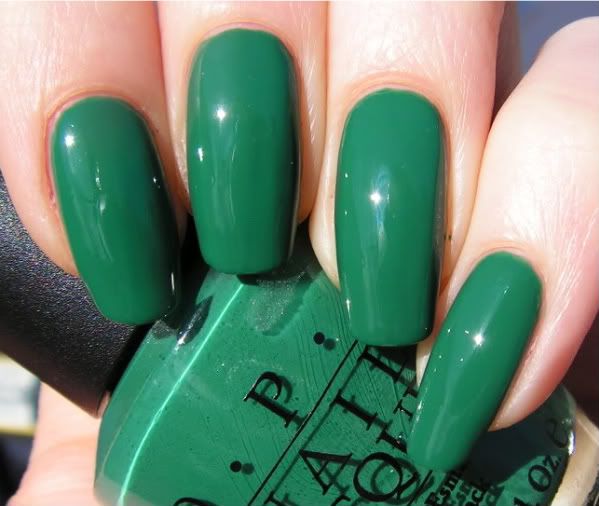 Voici Jade is the new Black, un magnifique vernis vert de la collection Hong Kong de OPI. Cette couleur est élégante et différente de tous les autres vernis verts de ma collection!
La texture du vernis est bien, très crémeuse et facile à appliquer. J'ai utilisé 2 couches.
----
This is Jade is the new black, a gorgeous green polish from OPI Hong Kong collection. This color is elegant and different than all the green shades I own!
The formula is great, very creamy and easy to apply. I used 2 coats.